OUR PURPOSE
BCC exists to help people develop relationships. Our first goal is to help people develop a healthy and mature relationship with Jesus Christ. Second, we seek to help people to grow in relationships with other believers and strengthen each other in the body of Christ. Another goal is to help people develop relationships with those outside of the church to help lead them into a meaningful relationship with Jesus Christ.
You Are Welcome Here!
Church is so much more than a service on the weekend. It's about connecting with other people, growing in your faith, and building a strong foundation for your family.
Our mission is to help each person at BCC believe in Jesus, belong to a family, become a follower, and build God's kingdom. We want every person to have a chance to experience what God has for them—whether it's through serving or getting plugged into one of our ministries.
We're all about people because God is all about people. One of the ways we express our love for Him is through our love for people, and we do that by helping each person who comes to Bellbrook Community grow in their relationship with the Lord.
It begins with our vision to help people come to a relationship with Jesus Christ and to learn to walk in the fullness of all that a relationship with Jesus will provide. Our vision is to see people discipled, equipped, empowered, and serving in their area of giftedness. We believe every person who attends Bellbrook Community Church has a part to play in helping us reach our full potential. Everything we do at BCC revolves around these things.
Our week begins with our Sunday morning dollar breakfast, Sunday school and morning service for ages, then prayer and Life Beyond Measure on Sunday Evenings. Our week includes Community Life Groups, women's Bible study, Wednesday night Awana programs, Ignite Youth Group and Adult Bible study. Other outreaches and groups meet throughout the month to help fulfill our purpose and place in the Kingdom of God, Bellbrook and the surrounding areas.
Decide today to get involved.
Dr. Ralph Vencill
Senior Pastor
Dr. Ralph and his family come to us from Sturgis, South Dakota. Dr. Ralph loves the Lord and loves enouraging people in their individual gifts and abilities. His wife Nancy is the worship leader and does other things that need to be done. The Vencill family arrived as a huge blessing to the family of Bellbrook Community Church.
Pastor Nancy Vencill
Children's Pastor
Nancy is a native of Bellbrook. She began attending BCC back in the 1990's. After marrying Ralph and moving to Kentucky and South Dakota, she is pleased to be back in the Open Bible church that was instrumental in her journey with Jesus. Her enthusiasm and love for Jesus are part of why she loves sharing the Word of God with the younger generations.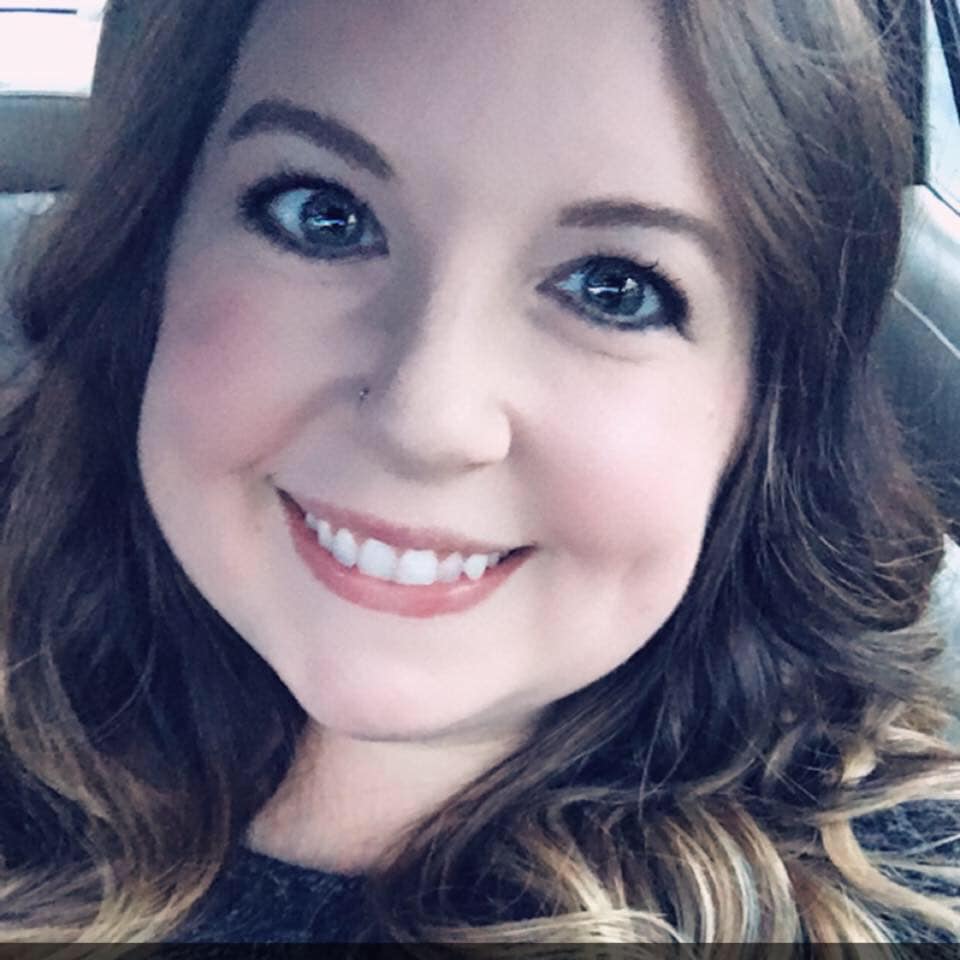 Meredith Mannier
Worship Leader
Meredith has lived in Ohio her whole life and has been involved in church since she can remember. She's been a part of worship teams since she was 16 years old and has even traveled with the Lee Singers while attending Lee University. She is married to Isaac and has three children; Savannah, Sawyer and a baby on the way! She's very passionate about worship and loves seeing God move in services.
Jennifer Gregory
Executive Admin
Jennifer is the one you probably talk to first if you call the church office. She is very skilled and has the wonderful, godly trait of being very optimistic! Jennifer is married to Robert, and they have 4 children: Jordan, Madison, Kate, and Paxton.
JP & Sheri Wilson
Student Ministries
JP leads Ignite Youth Ministries, our youth group
Sheri leads Shift, our young adult ministry
Our Beliefs
We believe that putting God first in our lives is non-negotiable. That God has left us on this earth to make a difference, as we allow Him to work through us as His children, being His ambassadors on the earth.
We believe in being "Doers of the Word" and living lives that are pleasing to God. We believe that we are called to grow in faith, and serve a hurting, lost humanity. We believe in "living to give."